Criminal Defense and DUI Lawyer
If you need an experienced Vancouver dui lawyer or criminal defense attorney, Priest Criminal Defense has you covered.  We handle DUI, domestic violence, drug charges, assault, theft and more.  From serious felonies to minor traffic tickets, Priest Criminal Defense handles all types of cases.  It pays to hire a criminal defense lawyer with the necessary trial experience, expertise, and negotiating ability to get you the best results.  As a DUI lawyer, Priest Criminal Defense has handled thousands of cases.  As both a prosecutor and criminal defense lawyer we boast scores of trial victories.  If you need a DUI lawyer in Southwest Washington, Priest Criminal Defense handles cases in Vancouver, Camas, Washougal, Battleground and more.  We also travel to Cowlitz, Skamania and Lewis county.  We offer a free consultation on every criminal case, so call today.  It might just be the most important phone call you make.
Conveniently Located in Downtown Vancouver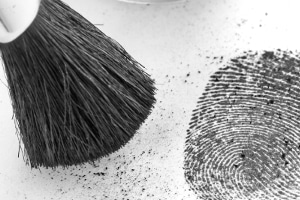 An experienced criminal defense lawyer must be a strong trial attorney and negotiator.  Priest Criminal Defense has experience in both felony and misdemeanor matters on a variety of case types.  No case is too big or small.
A DUI can lead to jail, thousands in fines, license suspension, probation, treatment and more. Hiring the best DUI lawyer is vital. DUI cases employ sophisticated scientific evidence requiring a seasoned DUI lawyer with an eye for detailed defense.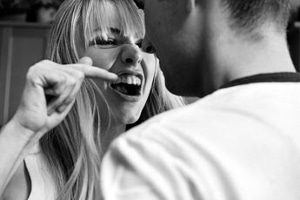 Even a simple family fight can lead to a mandatory arrest, a no-contact order, and criminal charges.  An experienced trial attorney can help you fight DV charges and get your family back together.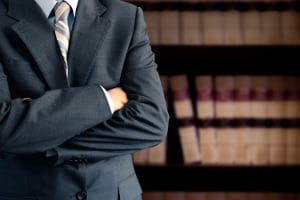 Priest Criminal Defense has experience defending against many criminal charges.  From felonies to misdemeanors, if you are facing prosecution for a crime, call to schedule a free consultation to see how we can help you.
Flat-Fee Options and Even Payment Plans
Having an experienced criminal defense attorney on your case at the earliest possible point is crucial to minimizing your exposure to criminal punishment.  An experienced criminal defense attorney can help you from your first court appearance at arraignment, through pretrial hearings and motion, during trial, and even after a conviction on an appeal to a higher court.  Priest Criminal Defense offers a variety of payment structures and payment plans to help clients have access to a qualified criminal defense attorney without having to be rich.  Criminal defense is not cheap, but we will work with you on the payments for those of our clients who can't afford to pay all up front.  Call today!
Why Priest Criminal Defense?
Dedication.  Priest Criminal Defense is available to our clients 24/7.
Experience.  We've won scores of jury trials and handled hundreds of cases.
Satisfaction.  We insure you understand your case and our strategy.
Results.  There are no guarantees in litigation, but a great attorney helps your odds.
Mr. Priest is very good at his job . . . .  I will never go to anybody else.