October 3, 2021
How Can You Better Your Life After a Criminal Conviction?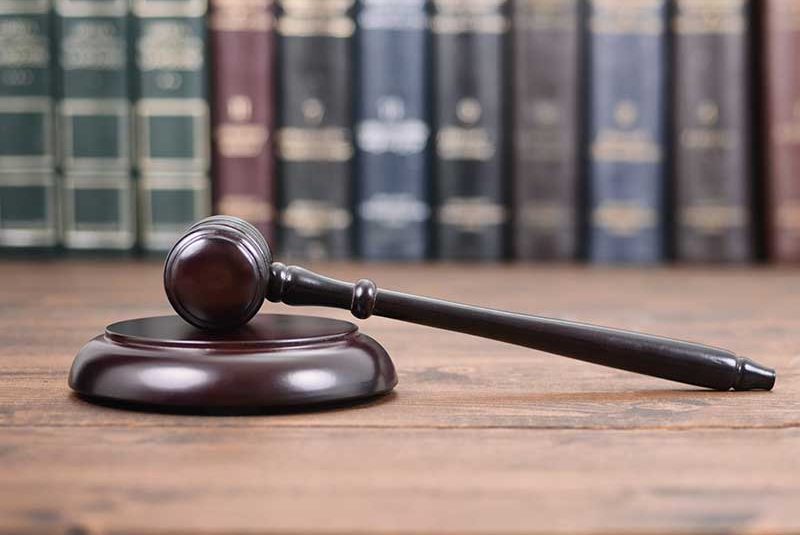 If you're facing criminal conviction or have already been convicted of criminal offenses, the sooner you start to think about bettering your life, the sooner you'll be able to get back on track.
If you've been convicted, enlisting an expungement lawyer can help you overcome obstacles you'd face from obtaining your dream job or moving on with other areas of your life.
What Can I Do To Get My Life Back On Track After A Criminal Conviction?
Having your record expunged after a criminal conviction provides many benefits. First, once a court vacates a conviction, it can not be included in your criminal history if you face another charge down the line.
You'll also be able to apply for a job or rent an apartment without disclosing your vacated conviction. If the employer asks if you were ever convicted of a criminal charge, it is entirely legal to answer "no" after an expungement.
If you want to delete a misdemeanor in Washington, you'll need to meet the following criteria under RCW 9.96.060:
You do not have any new, pending charges since the conviction you are seeking expunge;
Three years have passed since you completed all terms and conditions of the sentence, including paying all fines, fees, and restitution (5 years for domestic violence crimes);
This is the first conviction you are trying to expunge;
You don't have any restraining orders, domestic violence protection orders, no-contact orders, anti-harassment protection orders, or civil restraining orders enforced against you.
Misdemeanors that include DUI or certain related offenses, certain prostitution offenses, a violent offense or attempt thereof, a sex offense, obscenity and pornography offenses, or sexual exploitation of children offenses can not be expunged in the same manner.
What Should I Do If I've Been Arrested With Criminal Charges?
If you've been arrested and charged or already convicted with criminal offenses, reach out to VanWa legal right away. We provide clients with free consultations on every case. In addition, we offer flexible payment plans if you cannot afford to pay all upfront.
Our experience working within the Washington State criminal court system can help you minimize the damage of any criminal convictions, in some cases expunge your record, and get your life back on track right away. Often, we can help you expunge your record without you even needing to appear in court.
Hiring an expungement lawyer can help you better your life, give you new job opportunities, and help you move forward after a criminal conviction.
Speak With A Lawyer Now.
Free Consultation Available!
We aim to provide unparalleled service, and love to hear back from current and former clients. Check out our business profiles below and feel free to leave a review if you liked working with us. If you ever have questions or concerns about your case or our service, please give us a call. We aim to make sure our clients get the best information and walk away from our legal business with the utmost confidence. No question or concern is too small to call.

I earn my living by earning the trust and respect of my clients. As a prospective client, I hope to show you this first-hand.
Open Hours Mon-Fri, 8am to 5pm