March 7, 2021
Plaintiff's Legal Responsibilities in a Domestic Abuse Case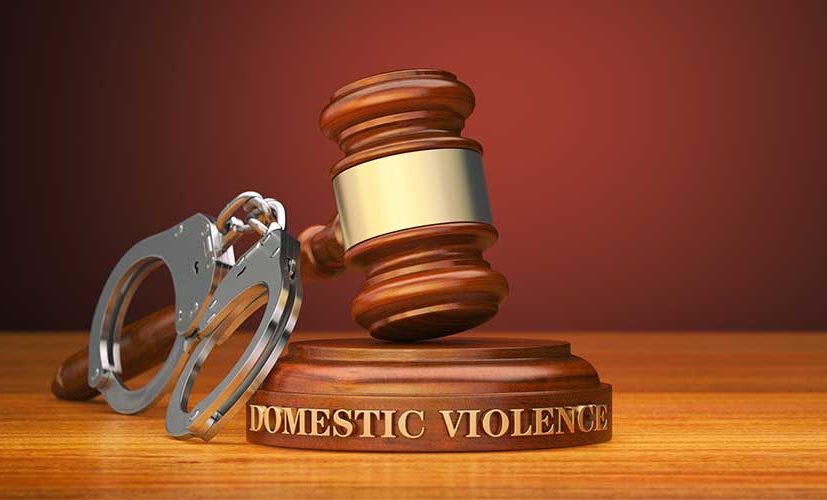 For victims suffering from domestic abuse, removing themselves from the situation can be challenging enough. When victims decide to pursue legal recourse against their abuser, they undertake some legal responsibilities in the domestic abuse case.
What Qualifies As Domestic Abuse?
Depending on the plaintiff's relationship with the accused, the type of charges and responsibilities that fall on the plaintiff will differ.
For the law to recognize the case as domestic abuse, the plaintiff and defendant must be either married, in a romantic relationship, share a child, living together, or related by blood.
The act of domestic abuse can range from physical abuse, such as slapping and pushing, stalking, or even rape or murder.
What Are A Plaintiff's Legal Responsibilities In A Domestic Abuse Case?
If a victim wants a protective order or restraining order against their abuser, the victim will need to appear in court. The initial hearing does not require the defendant to be present.
During this hearing, you will need to provide the court with the history of your relationship with the abuser and any evidence of the alleged abuse to help the judge decide if a protective order is warranted. Strong evidence to support your case includes photographs of any injuries, medical records, dates, time, and abuse location.
Once the court notifies you of the temporary order, the defendant may not contact you or see you. The defendant will need to be present at future hearings in regards to the restraining order.
Then, the state or county prosecutor decides to charge the alleged abuser with domestic abuse charges. Often, the court will subpoena victims to testify, at which point during the hearing, you'll be questioned by the prosecutor and the defendant's lawyer.
Plaintiffs can choose not to testify; however, since the defendants have the legal right to confront their accuser in court, choosing not to testify can weaken or even dismiss the case.
If the court convicts the abuser, victims often may give a statement before the court, often known as a "victim impact statement," to help influence the abuser's sentencing.
What Should I Do If I'm Involved In A Domestic Abuse Case?
If you're involved in a domestic abuse case, contact VanWa's legal offices right away. Our top rated attorney and legal team boasts decades of a successful track record in criminal cases.
VanWa offers free consultations to help you understand the services we provide and for us to evaluate your case and offer some guidance.
Speak With A Lawyer Now.
Free Consultation Available!
We aim to provide unparalleled service, and love to hear back from current and former clients. Check out our business profiles below and feel free to leave a review if you liked working with us. If you ever have questions or concerns about your case or our service, please give us a call. We aim to make sure our clients get the best information and walk away from our legal business with the utmost confidence. No question or concern is too small to call.

I earn my living by earning the trust and respect of my clients. As a prospective client, I hope to show you this first-hand.
Open Hours Mon-Fri, 8am to 5pm