January 1, 2022
Why It's Important to Have an Experienced Criminal Defense Lawyer on Your Side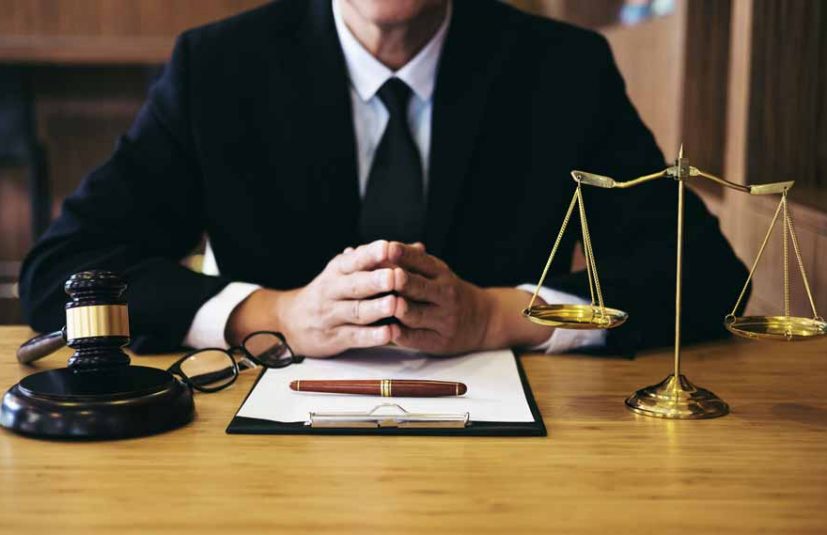 If you have been charged with a crime, having an experienced criminal defense lawyer representing you can not only decide the fate of your case — but the rest of your life.
When a judge or jury convicts you of a criminal offense, you may face years in jails, hefty fines, and more.
What Can A Criminal Defense Lawyer Do To Help Me?
When you hire a top-caliber criminal defense attorney near you, you can expect someone who will fight to keep you out of jail, minimize charges, and ensure your life after the case isn't perpetually affected by this case.
A good lawyer will first gather all evidence in the case and evaluate what the prosecutor might focus on. Your attorney will also investigate if the police violated your rights during your arrest or during evidence seizure.
When appropriate, your defense attorney may negotiate a deal on your behalf — and with your approval — to reduce jail time and the impact on your life.
After the case is over, your attorney can also work to erase the case from your record to avoid employment discrimination or it affecting you enrolling in college.
How Do I Find An Experienced Criminal Defense Attorney?
Employing a criminal defense lawyer that understands your local justice system will help increase your chances of winning your case or reducing your sentence.
You'll want a criminal defense attorney that has trial skills, negotiation skills, and an advanced communication style that resonates with a judge, jury, and yourself.
If you've been charged with a criminal offense, call VanWa Legal's offices right away. Our top defense attorney, Roger Priest, boasts years of experience in Washington State and can help you navigate your case and fight for your freedom.
Roger Priest can help with DUI charges, domestic violence charges, felony charges, or misdemeanor offenses. Roger has worked as a prosecutor and in private practice, giving him unique experience to see both sides of the case, which can help you in court. He understands that the stakes are high for your personal life regardless of the charge.
VanWa Legal PLLC offers free consultations to help you get to know our team and to allow you to understand the best way to win your case. In addition, our firm offers flexible payments because money shouldn't be an obstacle to your freedom.
Speak With A Lawyer Now.
Free Consultation Available!
We aim to provide unparalleled service, and love to hear back from current and former clients. Check out our business profiles below and feel free to leave a review if you liked working with us. If you ever have questions or concerns about your case or our service, please give us a call. We aim to make sure our clients get the best information and walk away from our legal business with the utmost confidence. No question or concern is too small to call.

I earn my living by earning the trust and respect of my clients. As a prospective client, I hope to show you this first-hand.
Open Hours Mon-Fri, 8am to 5pm