Contact VanWa Legal, PLLC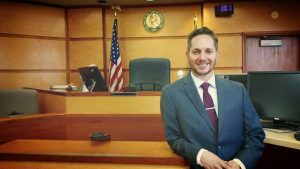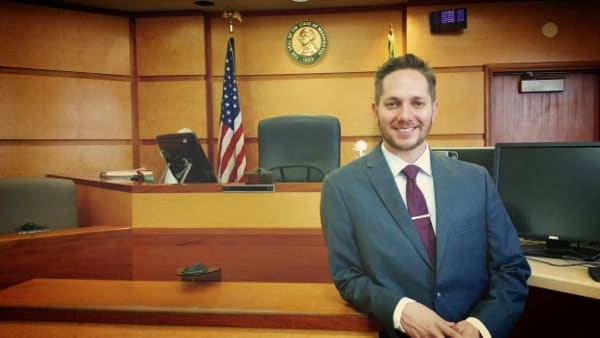 Thank you for visiting VanWa Legal PLLC, a full service criminal defense practice in Vancouver, Washington.  Our goal is provide the kind of service you cannot find anywhere else.  For that reason, if you call, you will reach an attorney directly.  It is important to us to be available for prospective, current and future clients.  Go ahead, give it a try.  Roger Priest is personally waiting to hear from you.
Attorney Roger Priest is a former Oregon prosecutor turned criminal defense attorney.  He has handled thousands of criminal cases.  We look forward to answering any questions you have and hopefully gaining your business.  We hold office hours Monday through Friday, from 8:00 A.M. to 5:00 P.M., but can be reached by phone 7 days a week, 24 hours a day for intakes and emergencies.  You can also reach us by email through the submission form.
VanWa Legal PLLC
211 E McLoughlin Blvd
Vancouver, WA 98663
Phone: (360) 281-7314
Fax: (360) 282-6866
Open Hours: Mon-Fri, 8am to 5pm
Available by Phone 24/7
Experienced Council, Aggressive Representation
We aim to provide unparalleled service, and love to hear back from current and former clients.  Check out our business profiles below and feel free to leave a review if you liked working with us.  If you ever have questions or concerns about your case or our service, please give us a call.  We aim to make sure our clients get the best information and walk away from our legal business with the utmost confidence.  No question or concern is too small to call.
I earn my living by earning the trust and respect of my clients.  As a prospective client, I hope to show you this first-hand.