Felony DUI Defense Attorney in Vancouver WA
Roger Priest is an experienced felony DUI criminal defense attorney in Vancouver WA with extensive courtroom experience in Washington state's complex criminal laws.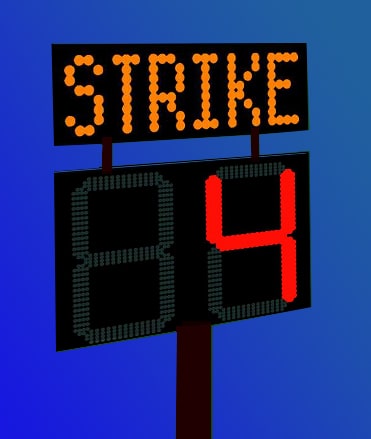 Most DUI charges are gross misdemeanor charges.  A small subset of repeat DUI offenses are charged as felonies however.  A class B DUI felony can be charged when:
a person commits a DUI and has four or more prior DUI offenses within ten years as defined in RCW 46.61.5055; or
a person commits a DUI and has previously been convicted of:

Vehicular homicide while under the influence (or a comparable out-of-state offense);
Vehicular assault while under the influence (or a comparable out-of-state offense);
a DUI felony
It is generally difficult to get the point of being charged with a DUI felony, simply because one must already have a bunch of DUIs recently, a vehicular homicide or vehicular assault conviction.  Despite being rarely charged, a DUI felony often carries stiff sentences because each prior DUI can further enhance the offender score at sentencing.  Defenses for a felony DUI charge can be technical and often include attacking the validity of the underlying DUI convictions.  Keeping out one of the previous DUI convictions can sometimes be the difference between getting a felony or a misdemeanor.
Free Felony DUI Consultation
If you are facing a felony DUI charge in Vancouver WA or Clark County, you could be facing a long time in prison.  It is important then that you get the help of an experienced DUI attorney as early as possible.  We offer a free consultation on a variety of cases, including both felony and misdemeanor DUI offenses.  Priest Criminal Defense has handled thousands of DUI cases, so you can be confident that you will be meeting with a skilled and experienced litigator.  We also offer affordable payment plans if you cannot afford the entire retainer upfront.  Call today and see how an experienced Vancouver WA DUI lawyer can help.
Regardless of the charge, we can help.  Call today to talk directly to Roger Priest and get the answers you need to take control of your case.  We are available to meet right away.  We can offer flexible payment plans.  The consultation is free.  What do you have to lose?  Get the help of a criminal defense attorney today.