Roger Priest is a criminal defense attorney in Vancouver WA with extensive courtroom experience in Washington's complex criminal laws
If you are facing an MIP charge in Washington, Vancouver WA criminal defense lawyer Roger Priest can help.  The laws can be harsh for underage drinkers.  Also, charges for minor in possession of alcohol or marijuana in Washington can cause a license suspension.  If you are facing an MIP charge, call to schedule a free lawyer consultation today.  Getting good advice and representation from an experienced criminal defense lawyer can help you avoid some of the common pitfalls of a minor in possession charge.
Even if you think the police caught you dead to rights drinking underage, it might be possible to beat the charges.  Some MIP charges are hard to prove in court, even if you know you were guilty.  Only an experienced attorney can help you decide whether you have a good defense to the charge.  Furthermore, there may be sentencing alternatives that can help you avoid a conviction on an underage drinking charge where there is no legal defense.
Contact Us Now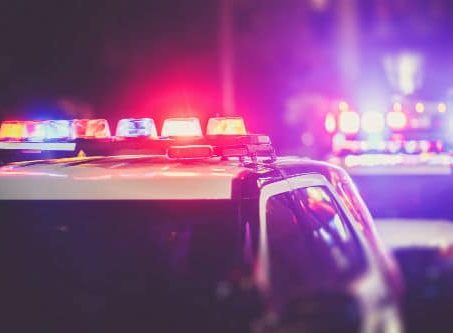 If You Have Been Arrested Or Charged With A Crime In Clark County or Vancouver WA, Time Is Of The Essence!
Call Our Office To Speak With Attorney Roger Priest Immediately at 360-326-1422
Contact us now
Minor in Possession of Alcohol in Washington
RCW 66.44.270(2) makes it illegal for anyone under 21 years old to have or drink alcohol or to be in public while exhibiting the effects of having drank alcohol.  Violation of this law is considered a gross misdemeanor in Washington and is punishable by up to a year in jail and a $5,000.00 fine.
Minor in Possession of Marijuana in Washington
RCW 69.50.4014 and RCW 69.50.360 makes it illegal to possess 40 grams or less of marijuana unless you are 21 years old or older.  Violation of this law is considered a simple misdemeanor in Washington and is punishable by up to 90 days jail and a $1,000.00 fine.  Under the current laws, possession of over 40 grams of marijuana is punishable as a felony for an individual under 21 years of age.
License Suspension
If you are convicted of an MIP charge for either alcohol or marijuana in Washington, the court will notify the Department of Licensing (DOL) of the conviction.  The DOL will then send you a letter (to the address they have on record for you) informing you that your license will be suspended beginning 45 days later.  The length of the license suspension depends on your age and whether this is your first MIP charge.  The license suspensions are as follows:
What Our Clients Say About Us
Roger handled my case promptly and painlessly. We are from out of state and had spoken with quite a few attorneys in the area before we made the trip. Roger was middle of the road cost-wise (which was truly fair)and was clearly competent, handling the case in one trip over as oppose to the two or even three trip process many of the others were communicating would be the case. I would hire again without a second thought. Thanks again Roger.
Shelley W

Excellent responsiveness, considerate and honest. Roger got the job done results were in my favor. Couldn't be happier, Highly recommend!!
Karin Saltz

Roger Priest provided truly exceptional service for a family member of mine. He was an extraordinary value for the level of knowledge and proffessionalism he provided. My loved one got the deal of a lifetime thanks to him. If any of my friends or family are ever in a less than fortunate spot and need legal advice Roger will always be my #1 reccomendation.
Taylor Vance

I recently consulted Roger for my first and only legal matter. He explained at length the legal ramifications that i was facing and he listened closely to all my questions and concerns. He was very attentive and empathic towards my situation and did not rush through things. I would highly recommend Roger to anyone I know seeking legal representation.
Itzel Keefer

Roger Priest is professional, intelligent and experienced, you can tell by the way he holds himself in court. Out of the 21 lawyers I interviewed and compared on an excel spreadsheet. I put my trust in Roger and he didn\'t let me down.
Aaron M

Awards & Honors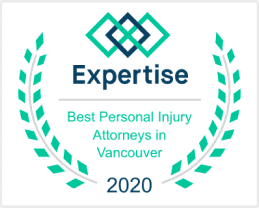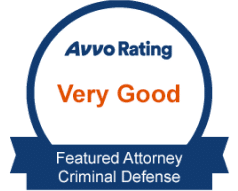 Speak With A Lawyer Now.
Free Consultation Available!
We aim to provide unparalleled service, and love to hear back from current and former clients. Check out our business profiles below and feel free to leave a review if you liked working with us. If you ever have questions or concerns about your case or our service, please give us a call. We aim to make sure our clients get the best information and walk away from our legal business with the utmost confidence. No question or concern is too small to call.

I earn my living by earning the trust and respect of my clients. As a prospective client, I hope to show you this first-hand.
Open Hours Mon-Fri, 8am to 5pm