July 4, 2021
Are You Being Harassed By Your Accuser?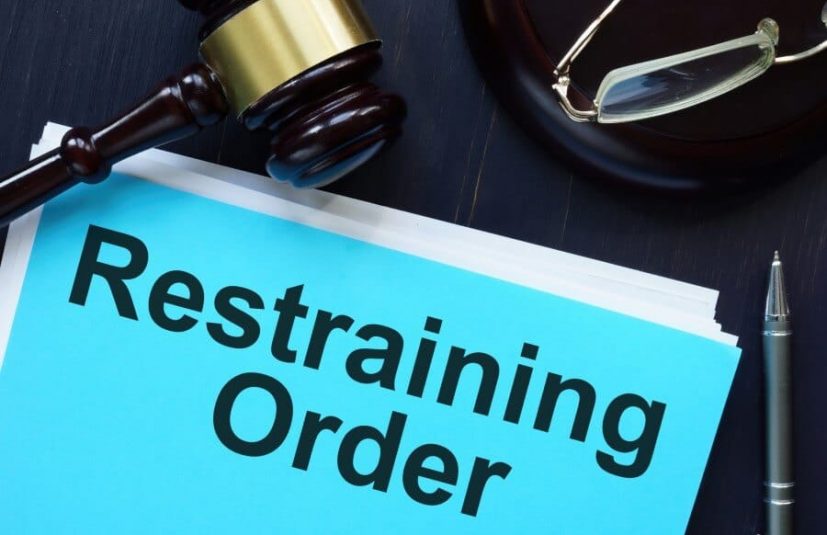 If you've been accused of a crime, one of the first pieces of advice your lawyer will give you is not to contact your accuser. However, sometimes the tables turn, and your accuser starts harassing you.
People often use the term "harassment," however, in the legal world, a specific definition needs to be met in order for law enforcement to step in and help the harassment stop.
What Constitutes A Harassment Charge?
Someone can be charged with harassment if they knowingly threaten to:
Inflict bodily injury immediately or in the future to the person threatened or to any other person;
Kill your or someone else;
Cause physical damage to the property of a person that is not their own property;
Physical confine or restrain the person they're threatening or someone else;
Commit any act that would harm anyone physically or mentally.
Harassment can take on many forms, such as cyberbullying, stalking, hate crimes, psychological and sexual harassment. Often a prosecutor can bring domestic violence and harassment charges together.
What Are The Penalties For Harassment In Washington State?
Depending on the level of the harassment charges, a person convicted will either face misdemeanor or felony charges.
Harassment often qualifies as a Class C felony, which can carry a jail sentence of up to five years and a fine up to $10,000. When the harassment charge qualifies as a misdemeanor, it can be punishable for up to a year in jail and a $5,000 fine.
Before an official ruling is made in a court, if your accuser is making you feel uncomfortable, you can petition the court for a restraining order.
An anti-harassment order is a particular restraining order only available to victims of harassment.
The anti-harassment order bans the respondent from contacting you, forbids the respondent from keeping you under surveillance, and requires the respondent to stay a stated distance away from your home or workplace. Any state can enforce this order, and you can get the forms at your District Courthouse. However, the court hearings necessary to grant this order may take up to two weeks to schedule.
If you need emergency protection, you can file for a "temporary order for anti-harassment." The judge will hear your reasoning for requiring such an order the same day.
What Should I Do If My Accuser Is Harassing Me?
If you feel your accuser is harassing you, contact our legal team at VanWa Legal right away.
We offer prospective clients free consultations. During our session, we can discuss how you're being treated and if it fits the legal definition of harassment.
Speak With A Lawyer Now.
Free Consultation Available!
We aim to provide unparalleled service, and love to hear back from current and former clients. Check out our business profiles below and feel free to leave a review if you liked working with us. If you ever have questions or concerns about your case or our service, please give us a call. We aim to make sure our clients get the best information and walk away from our legal business with the utmost confidence. No question or concern is too small to call.

I earn my living by earning the trust and respect of my clients. As a prospective client, I hope to show you this first-hand.
Open Hours Mon-Fri, 8am to 5pm