January 3, 2021
Defenses Against Domestic Violence Charges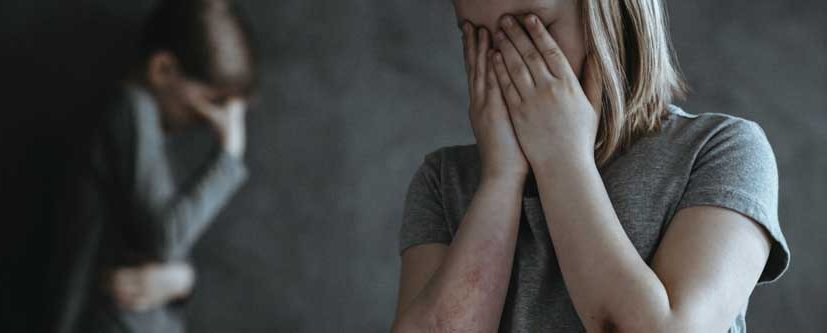 Being falsely accused of domestic violence can turn your entire life upside down. Preparing a defense against domestic violence charges will require a strong legal strategy, so contact a criminal defense lawyer fluent in Washington State law right away.
What Is Considered Domestic Violence In Washington State?
Before you and your criminal defense lawyer build your defense against the domestic violence charges, checking to ensure jurisdiction has been met for the alleged crime to be considered domestic violence.
In Washington State, domestic violence is considered a family or household member committing physical harm, bodily injury, assault, the infliction of fear of imminent physical harm, sexual assault, or stalking against the victim.
The Evergreen State considers a family or household member to be:
Spouses and former spouses;
Parents of a child;
Adults related by blood or marriage;
Adults who currently live or previously resided together;
Anyone 16 years of age or older who currently live together or previously lived together;
Anyone 16 years of age or older who currently or previously have had a dating relationship;
Persons 16 years of age or older who have or have had a dating relationship;
Persons with a biological or legal parent-child relationship, such as stepparents or grandparents.
What Are Possible Defenses Against Domestic Violence Charges In Washington State?
Typically, two strategies exist for defendants to prove their innocence: self-defense and de minimis infractions. When choosing self-defense, your attorney's legal strategy is to establish the plaintiff suffered injuries because you were legitimately trying to defend yourself against imminent bodily harm. In this case, you'd be justified in the force used against the plaintiff to protect yourself.
If your legal team chooses a de minimis infraction defense, the goal is to prove that your conduct was so minor that it is "too trivial to be considered a criminal offense."
What Can I Do To Help Defend Myself Against Domestic Violence Charges?
The best thing you can do to defend yourself against domestic violence charges is to contact VanWa Legal right away and take advantage of our firm's free consultation to better understand your case.
Typically, domestic violence cases move quickly — sometimes, the hearing is held within ten days of the original charge — so employing a lawyer as soon as possible increases your chances of winning your case.
If you choose to work with VanWa Legals' attorneys, our team will conduct pretrial discovery to gather medical records, police reports, and other relevant documents to build your defense.
To help with your defense while the case is ongoing, do not contact the plaintiff under any circumstances.
Speak With A Lawyer Now.
Free Consultation Available!
We aim to provide unparalleled service, and love to hear back from current and former clients. Check out our business profiles below and feel free to leave a review if you liked working with us. If you ever have questions or concerns about your case or our service, please give us a call. We aim to make sure our clients get the best information and walk away from our legal business with the utmost confidence. No question or concern is too small to call.

I earn my living by earning the trust and respect of my clients. As a prospective client, I hope to show you this first-hand.
Open Hours Mon-Fri, 8am to 5pm