February 15, 2022
How an Expert DUI Attorney Improves Your Chances of a Positive Outcome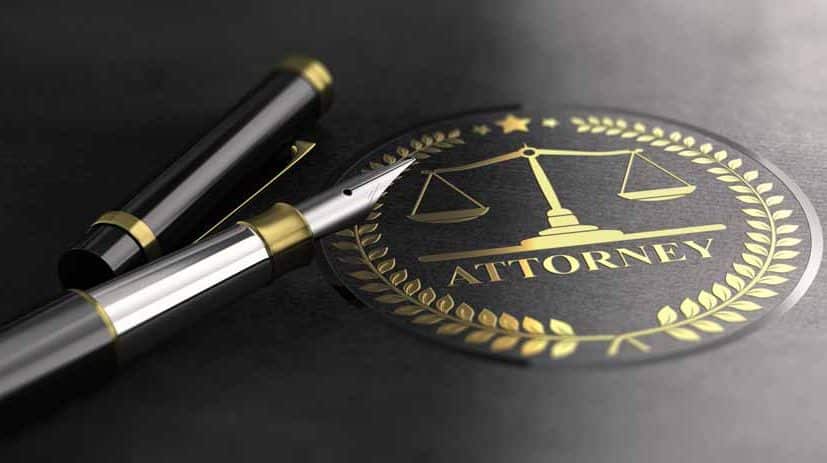 If you've been charged with a DUI or DWI, employing an expert attorney in DUI law can mean the difference between years in jail and thousands of dollars in fine or being able to continue with your everyday life.
Regardless of the level of DUI charge, working to clear your offense will affect your life for years to come.
How Can An Expert DUI Attorney Help Me?
When dealing with a DUI charge, the punishment for conviction can range from one to five years in prison and thousands of dollars.
An expert attorney wants to minimize the consequences of a DUI on the rest of your life. Even an average drunk driving case may require expert witnesses scientific evidence and involve ever-changing laws. You want a lawyer who is well versed in Washington State law to guide you through this.
Often in these cases, a strong defense will require attacking police procedures, which perhaps means your attorney will say they improperly administered a breathalyzer test or if the police had no legal right to pull you over in the first place.
Police officers may also violate your rights in other areas, such as the arrest, the arrangement, or they didn't have a search warrant to look inside your car.
These details will make a difference in your case.
If you are convicted, a top rated attorney can help in the negotiations process. For either trying to reduce jail time or fines or helping to ensure you don't lose your driver's license.
What Should I Do If I've Been Charged with A DUI?
If you've been charged with a DUI, call Roger Priest at VanWa Legal right away. A strong DUI defense starts right away, and every detail from the moment you were pulled over to the arrest must be scrutinized.
We offer a complimentary consultation because we want you to understand how having an expert DUI lawyer, such as Roger Priest, on your side can make a massive difference in the outcome of your case.
Jail time can affect your ability to get a job, apply to college, and more, so we want to ensure our clients can move forward with their lives after a DUI trial.
Speak With A Lawyer Now.
Free Consultation Available!
We aim to provide unparalleled service, and love to hear back from current and former clients. Check out our business profiles below and feel free to leave a review if you liked working with us. If you ever have questions or concerns about your case or our service, please give us a call. We aim to make sure our clients get the best information and walk away from our legal business with the utmost confidence. No question or concern is too small to call.

I earn my living by earning the trust and respect of my clients. As a prospective client, I hope to show you this first-hand.
Open Hours Mon-Fri, 8am to 5pm