March 21, 2021
Information You Need to Defend Yourself Against a DUI Charge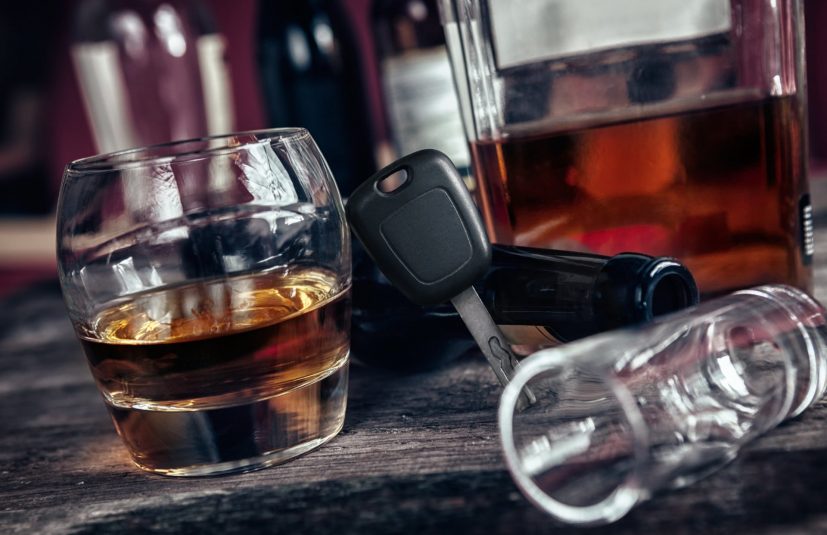 Perhaps after a fun night out at a bar with friends, you thought you watched your drinking and decided to drive home. However, on the drive home, you were pulled over by a police officer — or worse, you were in an accident involving other people.
If you've been charged with a DUI, it's not an open and shut case; an experienced lawyer can help you defend yourself against a DUI charge.
How Can I Defend Myself Against A DUI Charge?
If you've been charged with a DUI, hire a lawyer as your first step. With the help of an attorney who is familiar with your local DUI laws, your defense can include strategies ranging from challenging the chemical tests, proving the officer testimony isn't accurate, to challenging if the officer had probable cause in pulling you over in the first place.
If your lawyer decides to challenge any chemical tests administered at the scene, first, they'll explore if the officer informed you of implied consent advisement. If you agree to take a breathalyzer or other chemical test and fail, your license will automatically be suspended in many states. It is the officer's responsibility to inform you of these consequences before administering the test. Some states also require the officer to give the driver a choice of breath or blood test at the scene. If the officer didn't offer this option, the court could throw out the test results.
Next, your lawyer will ensure the officer or person administering the test followed state protocols and all the tests were calibrated correctly, and they followed the medical protocol.
The next strategy will utilize any other eyewitnesses to dispute officer testimony about the driver's erratic behavior or state.
Finally, your lawyer will explore if there was probable cause to pull you over in the first place, which led to the officer administering a chemical test, and if the officer administered your Miranda rights.
What Should I Do If I Need To Defend Myself Against A DUI Charge?
If you've been charged with a DUI, call the VanWa offices right away to help you build your legal strategy.
VanWa's attorneys have defended thousands of DUI cases in front of Washington State courts. Washington State's DUI laws are nuanced, and a typical DUI case may require multiple expert witnesses and require scientific evidence. We know a good trial attorney is detail-oriented, and that can make or break your case.
We know this can already be challenging for our clients, so we try to provide support through a free initial consultation to understand your case better. If you decide to work with us, we offer flat-fee pricing regardless of how many hearings or work your case requires.
Speak With A Lawyer Now.
Free Consultation Available!
We aim to provide unparalleled service, and love to hear back from current and former clients. Check out our business profiles below and feel free to leave a review if you liked working with us. If you ever have questions or concerns about your case or our service, please give us a call. We aim to make sure our clients get the best information and walk away from our legal business with the utmost confidence. No question or concern is too small to call.

I earn my living by earning the trust and respect of my clients. As a prospective client, I hope to show you this first-hand.
Open Hours Mon-Fri, 8am to 5pm