November 15, 2020
Mistakes That Can Cause You to Break a Protective Order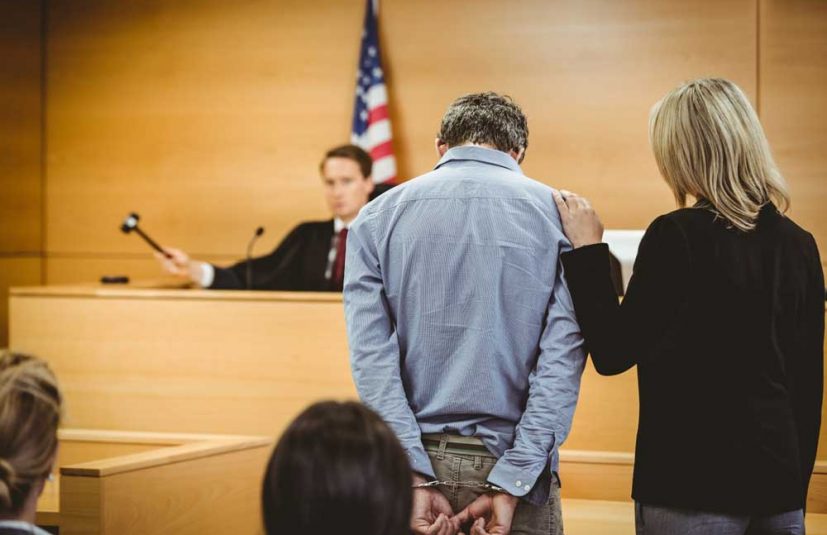 If you have been served a protective order, you must understand the guidelines you must adhere to. As the punishment for making a mistake and breaking a protective order can often be more severe than what you were first accused of.
Sometimes these orders may be temporary or permanent, but following them to a tee is essential to keep your freedom.
What Mistakes Can Make That Would Break A Protective Order?
After you have been served a protective order, even going home can trigger your arrest. If you live with the person or people who the protective order is for, you can no longer stay at that residence. It would be best if you found somewhere else to stay until your case is settled.
In fact, when there is a "no-contact" clause of the protective order, any contact or communication with the person, the protective order is shielding will be considered breaking the order. This includes emails, texts, letters, and phone calls.
If you decide to appeal a protective order, you need to notify the other person involved of the legal plan; however, doing this in person would break the order, so be sure to have your attorney deliver it. Any attempt to contact this person through a third party would be considered breaking the order if there is a no contact-clause of the order.
When a protective order is served, you may not contact the person who requested it nor their children or other family members, even if you share those kids and relatives.
You may not try to contact any of these people at their home, place of employment, around their car, and your children's school or childcare facility.
If you see the person who requested the order anywhere, even at a grocery market, you must leave, or you will violate the protective order.
Even if the protectee contacts you and permits you to contact them — don't do it. You are still breaking the order even if the protectee contacts you first.
What Should I Do If I Have A Protective Order Against Me?
If you have been served with a protective order, reach out to the expert criminal defense lawyers at VanWa Legal. Our team has vast experience in Washington State law and understands the inner workings of protective orders in this state.
We know this is an already stressful time, so we offer free consultations so we can discuss your case and you can understand the legal strategy we'd use. We also proudly provide flexible flat-fee payment plans and delegate some billable hours to paralegals to lower your costs, so you can enlist the legal representation you deserve.
Speak With A Lawyer Now.
Free Consultation Available!
We aim to provide unparalleled service, and love to hear back from current and former clients. Check out our business profiles below and feel free to leave a review if you liked working with us. If you ever have questions or concerns about your case or our service, please give us a call. We aim to make sure our clients get the best information and walk away from our legal business with the utmost confidence. No question or concern is too small to call.

I earn my living by earning the trust and respect of my clients. As a prospective client, I hope to show you this first-hand.
Open Hours Mon-Fri, 8am to 5pm