October 28, 2021
More About the Change in Drug Possession Law in Washington State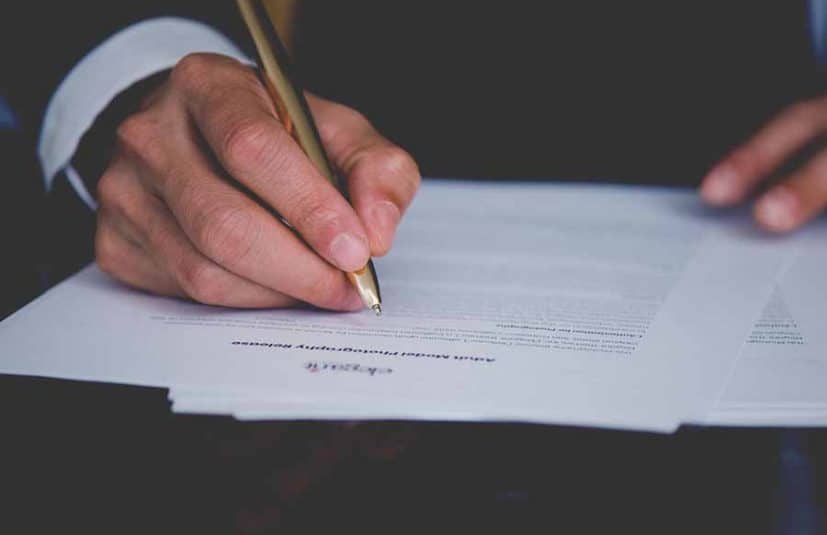 Drug possession is now handled differently in Washington State. Earlier this year Governor Jay Inslee signed into law declaring that drug possession was now a misdemeanor instead of a felony. This came after Washington's Supreme Court struck down the previous drug possession law. If you are now convicted of drug possession, a top rated attorney like VanWa Legal could help with these charges.This also means if you or someone you know has previously been convicted of drug possession, an attorney could help with that conviction.
The New Drug Law
Under the new law signed by Governor Inslee, police are required to treat drug possession as a misdemeanor instead of a felony. Washington law also mandates that on an individual's first two offenses their case should be diverted. This diversion places the offending individual into treatment rather than prosecution.
If someone is arrested for a third time and goes before a prosecutor, their case could again be diverted at the recommendation of the prosecutor. Getting an attorney in these matters is highly recommended to ensure that your case is handled with your best interests in mind. An attorney can work with you to understand the specifics of your case, and recommend the best path forward.
In addition, with the previous law struck down, courts will likely have their hands full with a number of previously tried cases having to be revisited and potentially vacated. Hiring an experienced attorney could help with these matters after hearing your case. A drug possession attorney, after hearing the specifics of your conviction could help with the speediness of, or the potential of a vacation of those charges.
What To Do Now
This new drug possession law is currently only provisional and is set to expire in two years. That means the time that you have to act on either current, or previous drug possession charges might be limited. This means you should not waste time in hiring an attorney and arranging a consultation.
Hiring an experienced attorney is recommended against trying to handle a case yourself for either current or previous charges. VanWa Legal offers free drug lawyer consultations for you to discuss your case and get the advice you need in order to proceed. If you're in need of a consultation, then call Roger Priest at VanWa legal today.
Speak With A Lawyer Now.
Free Consultation Available!
We aim to provide unparalleled service, and love to hear back from current and former clients. Check out our business profiles below and feel free to leave a review if you liked working with us. If you ever have questions or concerns about your case or our service, please give us a call. We aim to make sure our clients get the best information and walk away from our legal business with the utmost confidence. No question or concern is too small to call.

I earn my living by earning the trust and respect of my clients. As a prospective client, I hope to show you this first-hand.
Open Hours Mon-Fri, 8am to 5pm