April 4, 2021
Non-Legal Help For Repeat DUI Offenders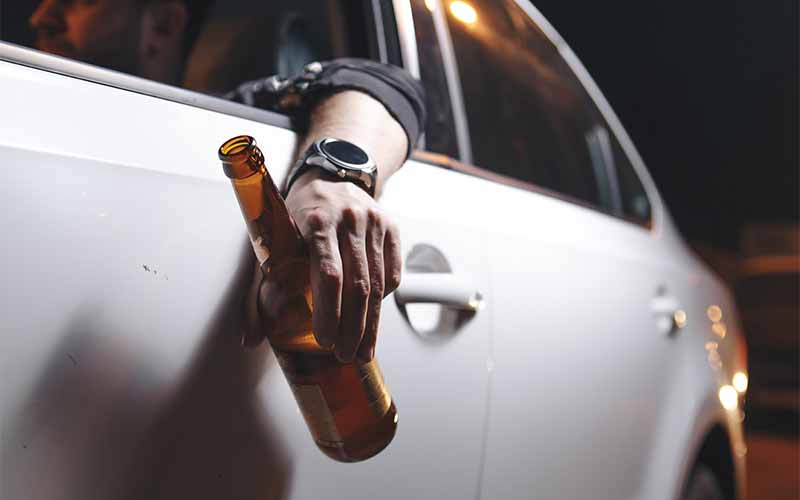 When police charge someone with a second DUI, a more profound issue exists — the person likely abuses alcohol and or drugs. Someone who has been arrested multiple times with a DUI is known as a "repeat offender," and non-legal remedies exist to help them receive the help they need.
What Are The Typical Penalties For A DUI Charge?
DUI charges typically carry penalties such as license suspension, fines, and possible jail time. Diversion programs exist to help rehabilitate the person charged and lessen the criminal charges; however, these are typically for first-time offenders.
For repeat offenders, programs exist to enlist them in an intense supervision regimen to change their behavior and reduce the likelihood of recidivism — as well as avoid jail time.
What Are The Requirements Of Repeat DUI Offender Programs?
The programs meant to help rehabilitate repeat DUI offenders require an extensive commitment from the convicted person and have many requirements that need to be met. While the person must make a significant commitment, the court's goal is to help the person build healthier habits and avoid entering the jail system.
A typical program will require the participant to provide proof of employment, obey a 10 p.m. curfew, allow a probation officer to make random home visits, and submit to random drug and alcohol testings. The program also requires the completion of a 90-day group treatment program.
According to the American Addiction Center, behavioral therapy, such as group treatment, is one of the most widely used addiction treatment methodologies. Their website states, "it is highly effective and can be used in individual, group, and family settings. Approaches focus on various aspects of addiction, including motivation toward recovery, developing relapse prevention skills, substituting negative and destructive behaviors with healthy and productive ones, offering incentives for desirable behaviors, and improving relationships with others."
After a person completes these programs, their court usually restores their license with minimal restrictions. The hope is treatment programs also provide a better chance at long-term rehabilitation than jail time for the person suffering from addiction.
What Should I Do If I've Been Charged With A Second DUI?
If you've been charged with a DUI, classifying yourself as a repeat offender, reach out to VanWa's law offices right away. We make it our goal to help offenders receive treatment for their addiction and avoid unnecessary jail time.
Our legal team has decades of experience building DUI defenses for clients in Washington. We offer free consultations to clients to help you better understand your chances of winning your case.
Speak With A Lawyer Now.
Free Consultation Available!
We aim to provide unparalleled service, and love to hear back from current and former clients. Check out our business profiles below and feel free to leave a review if you liked working with us. If you ever have questions or concerns about your case or our service, please give us a call. We aim to make sure our clients get the best information and walk away from our legal business with the utmost confidence. No question or concern is too small to call.

I earn my living by earning the trust and respect of my clients. As a prospective client, I hope to show you this first-hand.
Open Hours Mon-Fri, 8am to 5pm