February 4, 2020
Questions To Ask When Hiring An Estate Planning Attorney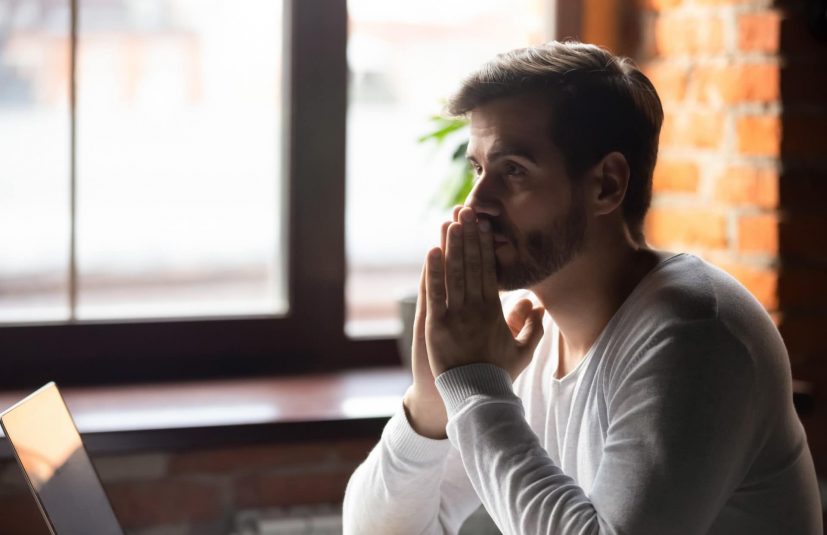 Creating a proper estate plan will help ensure your wishes about end of life care and your funeral, as well as, how your property and assets are distributed after death. The best way to ensure your estate plan will be executed smoothly is to hire an estate planning attorney.
Asking your lawyer a few questions will help you pick the best estate planning attorney for you and will help understand your options and determine the best path forward for you.
How Long Have You Been A Practicing Attorney In Washington State?
When creating your estate plan, you want an attorney that has experience creating other estate plans. But you also want someone who is familiar with technology and digital assets, as a lot of millennial clients want to name a digital executor to their online files and digital life [1]. At Priest Family Law, our attorney partner has been practicing for 12 years and has experience working with estate plans in Washington, as well as vast trial experience.
How Long Does The Estate Planning Process Take?
This answer will vary based on how complicated your wishes and estate are. You may also wish to advise other professionals in your estate plan, such as your accountant. However, if you are sick, or perhaps you're helping an aging parent create an estate plan, you'll want to know if this will take months or weeks with each attorney you speak to.
How Do You Charge For Estate Plans?
Some estate planning attorneys charge by the hour and others may charge a flat fee for estate planning. Wills also tend to cost less than creating a living trust [2].
What If I Want To Leave Someone Out Of My Will In Washington State?
Many states have laws to protect people from disinheriting a spouse and children [3]. If you want to disinherit a child it's important to explicitly say so in the will and can also be helpful to write a letter of intention why they are being disinherited. This can help prevent your wishes from being challenged in court.
How Do I Avoid High Estate Taxes In Washington State?
While federal estate tax is now only applied to estates valued at more than $11.58 million, Washington State also implements an estate tax [4]. Washington State imposes this tax on estates valued at more than $2.193 million [5]. You may think you're below the $2 million mark, but it's important to keep in mind that any homes, property, cars, bank accounts, retirement accounts, and life insurance are all added up to create an estate's value [5]. Your executor is also required to file a tax return for your estate within nine months of your death. Your attorney can help you better understand this.
Why Should I Choose Priest Family Law?
At Priest Family Law, we understand that creating an estate plan can be challenging emotionally to think about your death or if family ties are complicated. We have vast experience helping clients navigate this process and creating strong estate plans. We'll help you execute your wishes and give you peace of mind.
[1] Keane, Valerie. "Estate Planning For Millennials." Nolo. https://www.nolo.com/legal-encyclopedia/estate-planning-for-millennials.html
[2] Simmons Hannibal, Betsy. "What Is Estate Planning?" Nolo. https://www.nolo.com/legal-encyclopedia/what-is-estate-planning.html
[3] Simmons Hannibal, Betsy. "Leaving Someone Out Of Your Will." Lawyers.com. https://www.lawyers.com/legal-info/trusts-estates/wills-probate/leaving-someone-out-of-your-will.html
[4] "State Estate Taxes." Nolo. https://www.nolo.com/legal-encyclopedia/state-estate-taxes.html
[5] Randolph, Mary. "Washington Estate Tax." Nolo. https://www.nolo.com/legal-encyclopedia/washington-estate-tax.html
Speak With A Lawyer Now.
Free Consultation Available!
We aim to provide unparalleled service, and love to hear back from current and former clients. Check out our business profiles below and feel free to leave a review if you liked working with us. If you ever have questions or concerns about your case or our service, please give us a call. We aim to make sure our clients get the best information and walk away from our legal business with the utmost confidence. No question or concern is too small to call.

I earn my living by earning the trust and respect of my clients. As a prospective client, I hope to show you this first-hand.
Open Hours Mon-Fri, 8am to 5pm