February 21, 2021
Tactics Used by Prosecutors in Domestic Violence Cases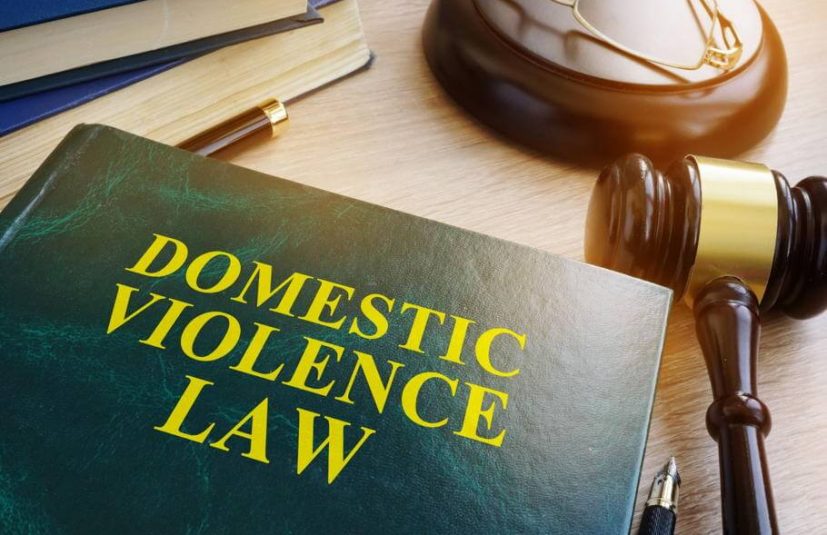 In domestic violence cases, child custody, eviction, and jail time are at stake. Approximately 1.3 million women are a victim of domestic violence from their intimate partner each year.
What Is Domestic Violence?
Before understanding how prosecutors will approach a domestic violence case, it's important to understand what domestic violence encompasses.
Domestic violence is a "catch-all phrase" for murder, assault, stalking, kidnapping, harassment, and more, between people that are blood relatives, married, in an intimate romantic relationship, or lived together.
What Tactics Do Prosecutors Use In Domestic Violence Cases?
Before the trial even starts, prosecutors will hold a hearing for a temporary restraining order to ensure the victim is protected. The defendant does not need to be present during this hearing, and the police will serve them with the order after the judge has signed the order.
First, they will use gather evidence to prove their case. Prosecutors will gather the following evidence to help earn a conviction:
Phone records and 911 calls
Domestic violence reports
Photos of the scene of the crime showing any struggle
Medical records and reports that show any injuries the plaintiff suffered
Written reports from victims and police officers out of court
Compile a list of witnesses who can testify to the violence
Prosecutors will avoid relying on victim testimony alone. The victim may fear the defendant and not want to testify. The victim may not wish to cooperate, and jurors may consider that the victim could be lying.
If the defendant attempts to contact the victim, the prosecutor will employ a witness intimidation strategy by the defendant. This can land the defendant will a harsher sentence, fines, or more jail time.
What Should I Do If I Am Involved In A Domestic Violence Case?
If you are involved in a domestic violence case, hire an experienced attorney right away. VanWa Legal can provide you with the representation you need to navigate through this trying time.
VanWa Legal's team has handled thousands of cases and a proven track record of winning jury trials.
Don't fret about paying for our services. First, call our offices to schedule a free consultation. One of our lawyers will contact you within 24 hours to discuss your case. If you decide to work with us, we provide clients with the option of flexible, flat-fee payment plans and can work with you to ensure you can afford the quality representation you deserve.
Speak With A Lawyer Now.
Free Consultation Available!
We aim to provide unparalleled service, and love to hear back from current and former clients. Check out our business profiles below and feel free to leave a review if you liked working with us. If you ever have questions or concerns about your case or our service, please give us a call. We aim to make sure our clients get the best information and walk away from our legal business with the utmost confidence. No question or concern is too small to call.

I earn my living by earning the trust and respect of my clients. As a prospective client, I hope to show you this first-hand.
Open Hours Mon-Fri, 8am to 5pm