November 1, 2020
Understanding Bail in Domestic Abuse Cases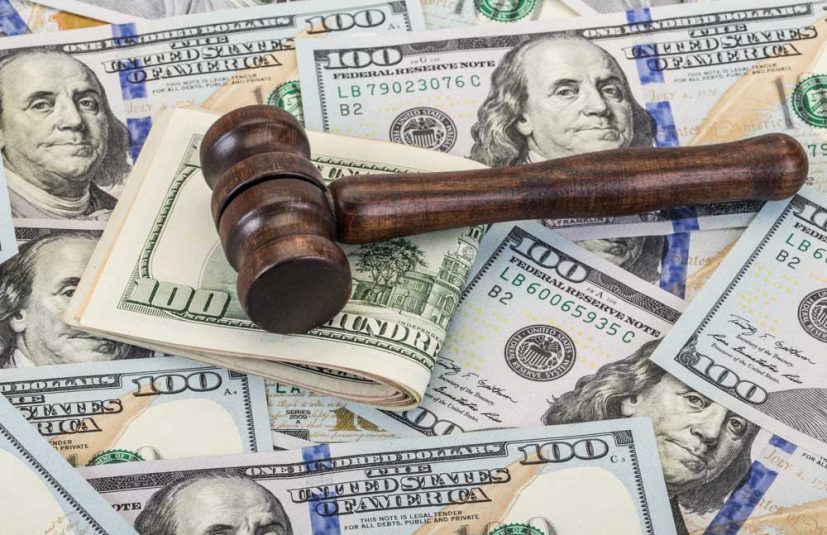 When accused of domestic violence, Washington State requires mandatory arrest when probable cause exists.
This means the alleged accuser faces defending their innocence, as well as posting a hefty bail sum before being allowed to walk free pending trial. If you're worried about posting bail in a domestic abuse case, you have a few options available to you.
What Are The Conditions Of Bail In A Domestic Abuse Case?
Depending on the severity of the charge and the alleged abuser's record, a judge will rule in the following ways; the alleged abuser is
released on own recognizance, with no bail, which means the accused promises to return for future proceedings
released on own recognizance, with bail
detained until the pending trial is completed
released only if bail or cash bond is paid
not allowed to contact the victim
not allowed to have any firearms pending trial
not allowed to possess or consume alcohol or drugs while pending trial
subject to random urine analysis or drug and alcohol assessments
subject to pretrial supervision
If you live with your accuser and the judge demands a no-contact order, you need to find temporary housing during the trial.
How Can I Pay For Bail In A Domestic Abuse Case?
A judge will set bail for alleged domestic abusers based on previous offenses and their crimes' severity. Bail may be set at a lower amount the accused can quickly pay in cash.
However, for larger bail sums, the accused can reach out to friends and family for help or work with a bond dealer to pay for their release. Typically, you'll need to pay about 15 percent of the total bail amount for a bond dealer to post your bail.
What Should I Do If I Need To Post Bail In A Domestic Abuse Case?
If you or a loved one have been arrested for domestic abuse, contact the legal team at VanWa Legal right away to help you navigate your case, discuss your options for posting bail, and push for a speedy release.
Van Wa Legal's team boasts vast experience in criminal defense cases and specifically domestic abuse. We specialize in Washington State law and can help you understand what you're up against. Washington prosecutors take domestic abuse allegations very seriously and push for conviction, so you'll need someone as equally vigilant on your side.
Bond already presents as a hefty expense, so VanWa Legal offers free consultations to potential clients. We can help you create a proper defense, petition for a no-contact order to be dropped, and help with your unique domestic violence case.
Speak With A Lawyer Now.
Free Consultation Available!
We aim to provide unparalleled service, and love to hear back from current and former clients. Check out our business profiles below and feel free to leave a review if you liked working with us. If you ever have questions or concerns about your case or our service, please give us a call. We aim to make sure our clients get the best information and walk away from our legal business with the utmost confidence. No question or concern is too small to call.

I earn my living by earning the trust and respect of my clients. As a prospective client, I hope to show you this first-hand.
Open Hours Mon-Fri, 8am to 5pm