December 13, 2020
What Restrictions Can You Incur With a Pending DUI Charge?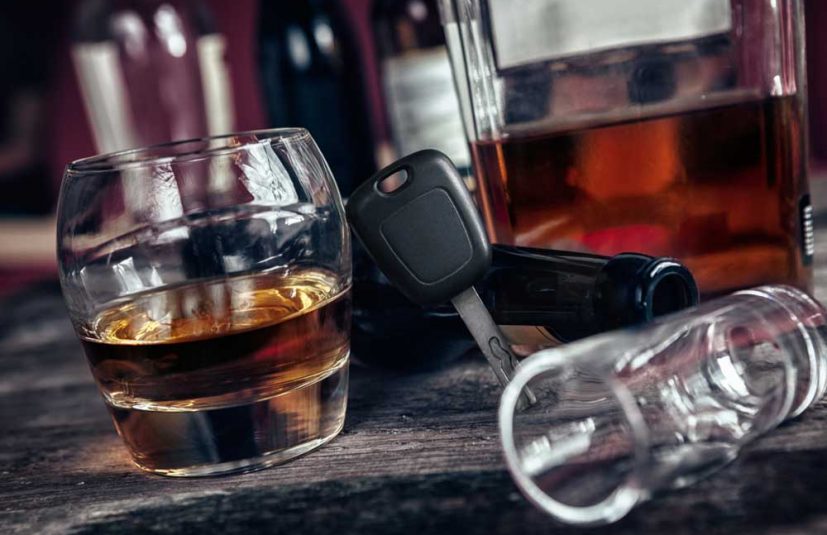 In the United State's legal system, a defendant is considered innocent until proven guilty. But when charged with driving under the influence (DUI), you'll face restrictions even before a conviction.
Convictions can result in fines and jail time. Acquiring strong legal help before you move forward in the DUI process will only help strengthen your cases and reduce the chances of facing long term restrictions.
What Restrictions Can You Incur With a Pending DUI Charge?
If you have been arrested and charged with a DUI and your court date is pending, the DMV will generally suspend your license. When you are pulled over, if you refuse a field sobriety test, know your license will automatically be suspended.
You may fight the suspension by requesting a hearing with the DMV within seven days of your arrest. If the hearing examiner grants your license back, you can drive until your legal hearing.
It's important to note even if the DMV hearing grants you your license back pending a trial, if you're convicted, your license will be revoked again, and a DMV hearing won't help.
If you lose your hearing, the suspension will last anywhere from 90 days to two years, depending on your charge and past record severity.
The DMV will likely make your driver's license probationary for the next five years if convicted.
What Should I Do If I'm Facing A Pending DUI Charge?
If you have been arrested for DUI, contact the offices of VanWa Legal right away. Sometimes, DUI hearings happen quickly, so speaking with our expert lawyers right away will strengthen your chances and your case.
VanWa Legal offers free consultations within 24 hours of you reaching out to us. Washington DUI laws evolve constantly, so having an experienced lawyer based in the area will give you a strong advantage. A typical DUI case features expert witness and scientific evidence that we need to start collecting right away to build your strategy.
Often, our expert lawyers can avoid a DUI trial's stress and cost by negotiating a positive outcome for you.
Speak With A Lawyer Now.
Free Consultation Available!
We aim to provide unparalleled service, and love to hear back from current and former clients. Check out our business profiles below and feel free to leave a review if you liked working with us. If you ever have questions or concerns about your case or our service, please give us a call. We aim to make sure our clients get the best information and walk away from our legal business with the utmost confidence. No question or concern is too small to call.

I earn my living by earning the trust and respect of my clients. As a prospective client, I hope to show you this first-hand.
Open Hours Mon-Fri, 8am to 5pm