January 11, 2022
Will a DUI Result in a License Suspension?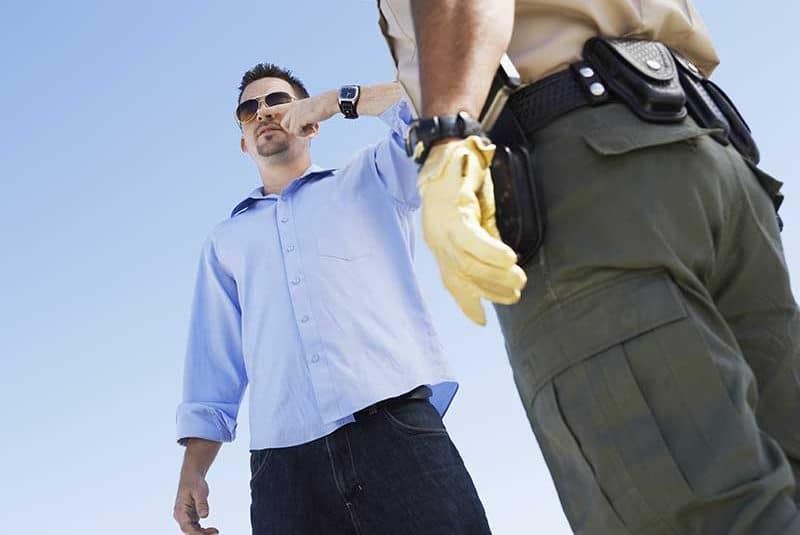 Hi, I'm Roger Priest with VanWa Legal PLLC I'm a local defense attorney here in Vancouver, Washington. Today I'm going to answer a question that I often receive from my DUI clients which is "Am I going to have my license suspended for my DUI and is there any way to avoid it?" The answer is if you've been charged with a DUI in almost every circumstance you will likely be facing the potential for a DUI license suspension. That can come in two forms. First and foremost if you were arrested and blew over a .08 or you refused a breath test you will face an automatic license suspension through the Department of Licensing. The Department of Licensing does allow you to request a hearing to challenge that license suspension but you have to send in a form within seven days of your arrest and pay 375 dollar fee. If you have that hearing and you are able to win that hearing you will avoid the automatic license suspension that comes from the Department of Licensing. However that's not the whole story. If you are also facing a criminal charge of DUI and you ultimately are convicted of a DUI a license suspension will still take effect so there are essentially two separate obstacles to your license. If you're not facing a license suspension through the Department of Licensing process and you are facing one through a DUI criminal case, the only way to avoid the license suspension is to ultimately beat the charge or plead the charge down to a crime that does not suspend your license such as negligent driving in the first degree.
Another option and probably what most people can and should be able to do in their particular circumstances even if they can't beat the DUI and can't beat the DOL hearing is to apply for the ignition interlock license. Washington state has a somewhat forgiving program for anyone charged with the DUI that they should qualify for this restricted license. An ignition interlock license under the laws of Washington allows you to get a temporary license that will let you drive over the course of your suspension in order to qualify for that license you have to both install an ignition interlock device in your car and obtain additional insurance that will allow you to be able to file with the Department of Licensing and SR-22 certificate. Those two things in common once you have those you'll be able to apply for the restricted license and upon paying for the application fee they will mail you a restricted license that will allow you to drive over the term of your suspension. Once your suspension is up you can then reapply for your standard driver's license. So essentially in every scenario even though it may sound very scary that you're going to be facing a license suspension if you need to drive to shuttle your family around to drive to work or just to do the things that you normally need to do that a car allows you to achieve you will in almost every instance be able to apply for that restricted license and qualify. If you have more questions about DUI license suspensions and you'd like to talk to an experienced DUI attorney give us a call at VanWa Legal. I'd be happy to take your call and talk to you about your case free of charge. Thank you and have a nice day.
Speak With A Lawyer Now.
Free Consultation Available!
We aim to provide unparalleled service, and love to hear back from current and former clients. Check out our business profiles below and feel free to leave a review if you liked working with us. If you ever have questions or concerns about your case or our service, please give us a call. We aim to make sure our clients get the best information and walk away from our legal business with the utmost confidence. No question or concern is too small to call.

I earn my living by earning the trust and respect of my clients. As a prospective client, I hope to show you this first-hand.
Open Hours Mon-Fri, 8am to 5pm