January 10, 2022
How Long Will My License Be Suspended if I Get a DUI?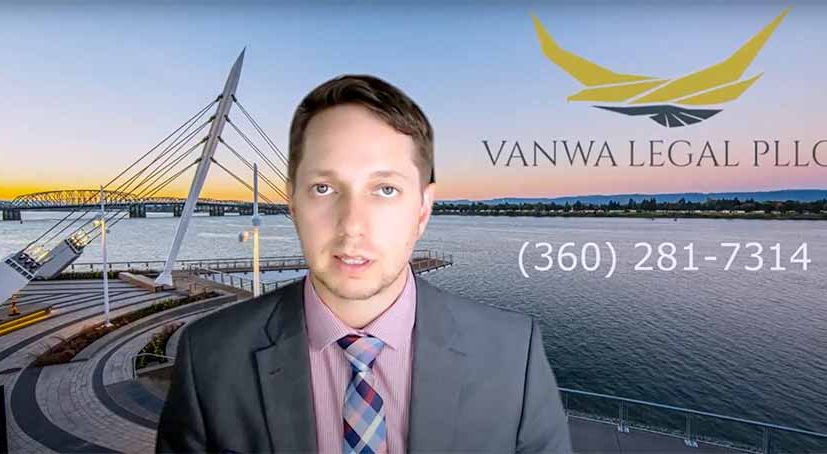 Hi, I'm Roger Priest with VanWa Legal PLLC, and I am a local DUI attorney in Vancouver, WA. Today I'm going to answer a question for you that I often receive from my clients, which is, "How long will my license be suspended for my DUI?" The question has many answers, so depending on your circumstances, the best answer I can give is it depends.
For a first-time offense in Washington for a DUI charge, you can face a license suspension from anywhere between 90 days and two years. For your average run-of-the-mill first offense DUI where you've got a breath test just above a .08, something like that, you're likely looking at a 90-day license suspension. However, Washington has an aggravated DUI for any breath test above a 0.15. If you're convicted of that aggravated DUI, you could be looking at a license suspension of one year and then even worse. In Washington, if you are convicted of refusing a breath test and convicted of a DUI in the same case, you can ultimately lose your license for two years. In addition, Washington state treats a second offense or a third offense much more heavily than a first offense. Washington looks at offenses in seven-year blocks. So if you've had a DUI in the last seven years and you pick up a new DUI, that will be treated as a second within seven. In such an instance, you'll be looking at a minimum of a two-year license suspension, and if your breath test is above a .15, you'll be facing a 900-day suspension. And then, if you refuse the breath test, you'll be facing a three-year license suspension. If you've had a prior DUI in your lifetime and get charged with another DUI outside of seven, understand that your new DUI will be treated as a first in seven. You'll only be looking at the heightened license suspension if your DUI happened within seven years of a prior DUI. And if you have the misfortune of being charged with your third DUI within seven years, you'll be looking at a license suspension of at least three years and up to four years if either the breath test is above 0.15 or you refuse a breath test. So depending on the circumstances of your particular DUI, you may be looking at a license suspension anywhere between 90 days and four years. If you have specific questions about your DUI and how long of a suspension you may be facing, or if you need the help of an experienced DUI attorney to help you with your DUI case, feel free to give me a call here at VanWa Legal. I'll be happy to discuss your case and see if I can help. Have a great day.
Speak With A Lawyer Now.
Free Consultation Available!
We aim to provide unparalleled service, and love to hear back from current and former clients. Check out our business profiles below and feel free to leave a review if you liked working with us. If you ever have questions or concerns about your case or our service, please give us a call. We aim to make sure our clients get the best information and walk away from our legal business with the utmost confidence. No question or concern is too small to call.

I earn my living by earning the trust and respect of my clients. As a prospective client, I hope to show you this first-hand.
Open Hours Mon-Fri, 8am to 5pm